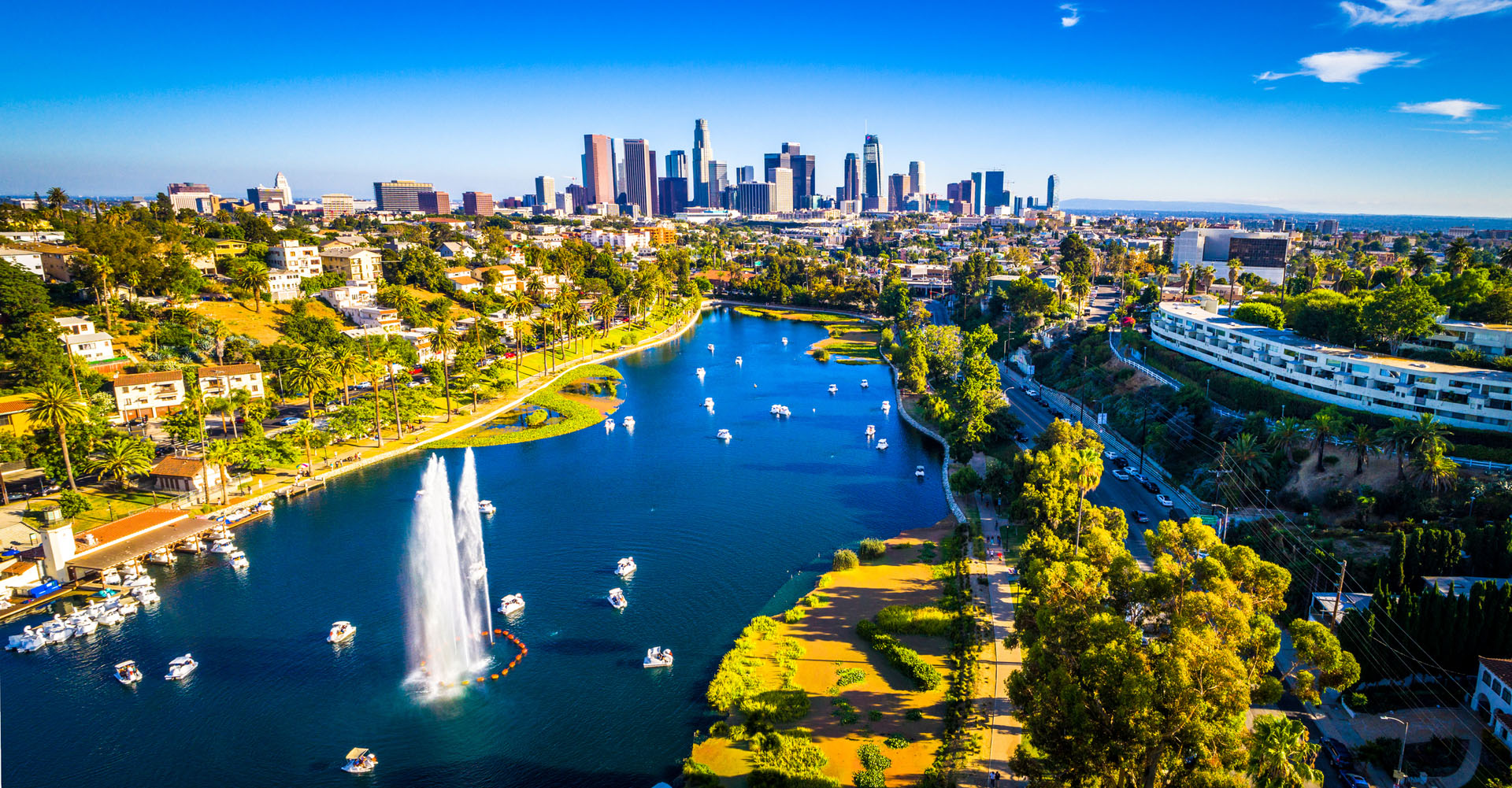 Silver Lake is named after Water Board Commissioner Herman Silver and titular reservoir that began operation in 1906. Echo Park is named after the park created in 1892 on the site of the city's former...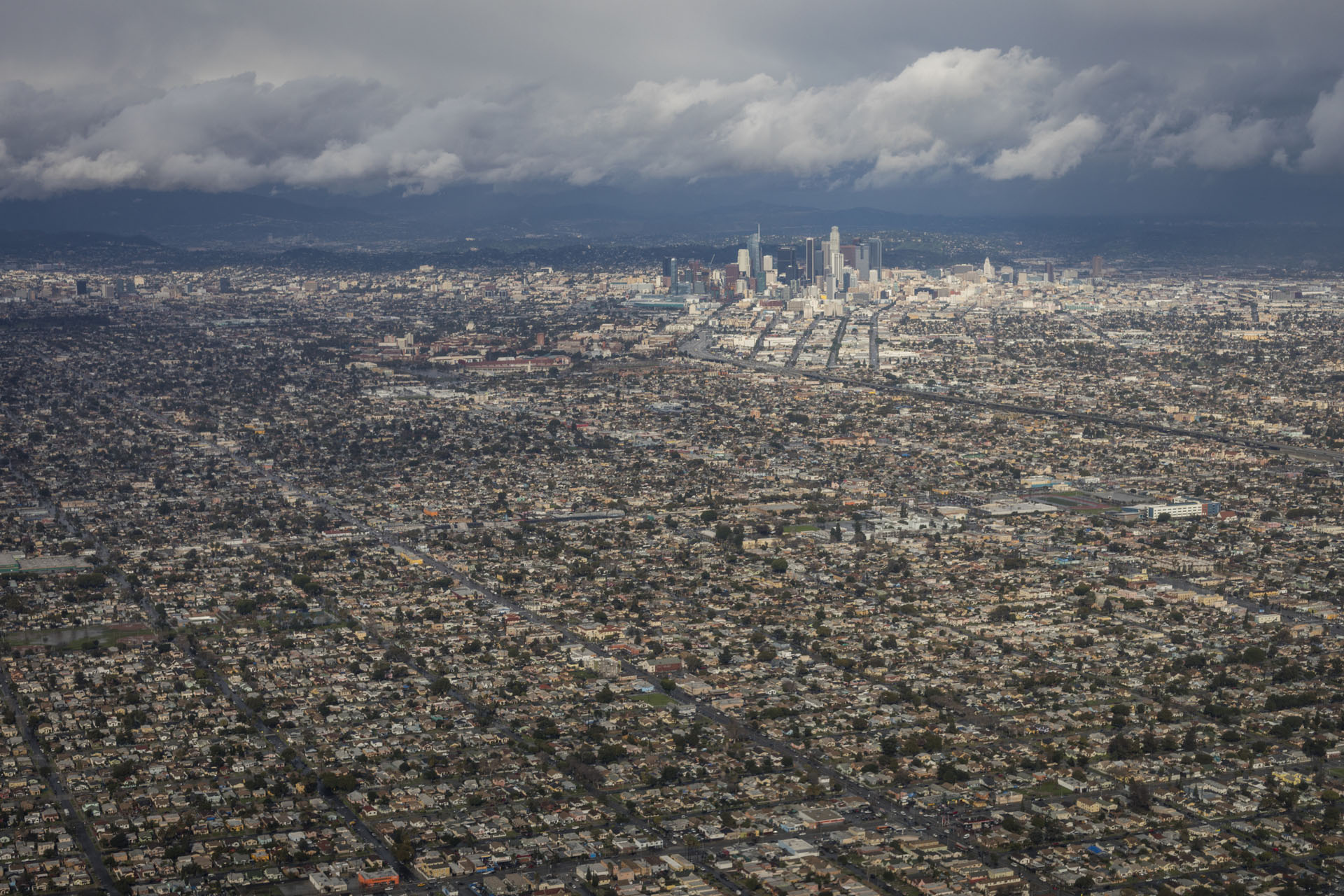 North of Florence to 10, west of Western, east of La Brea Historic South-Central Los Angeles is a 2.25-square-mile neighborhood in Los Angeles, California, within the South Los Angeles region. It i...
Los Angeles "Koreatown" is a densely populated urban corridor with a diverse economic and racial makeup. The area has experienced an extreme development boom coupled with great Walk scores and wel...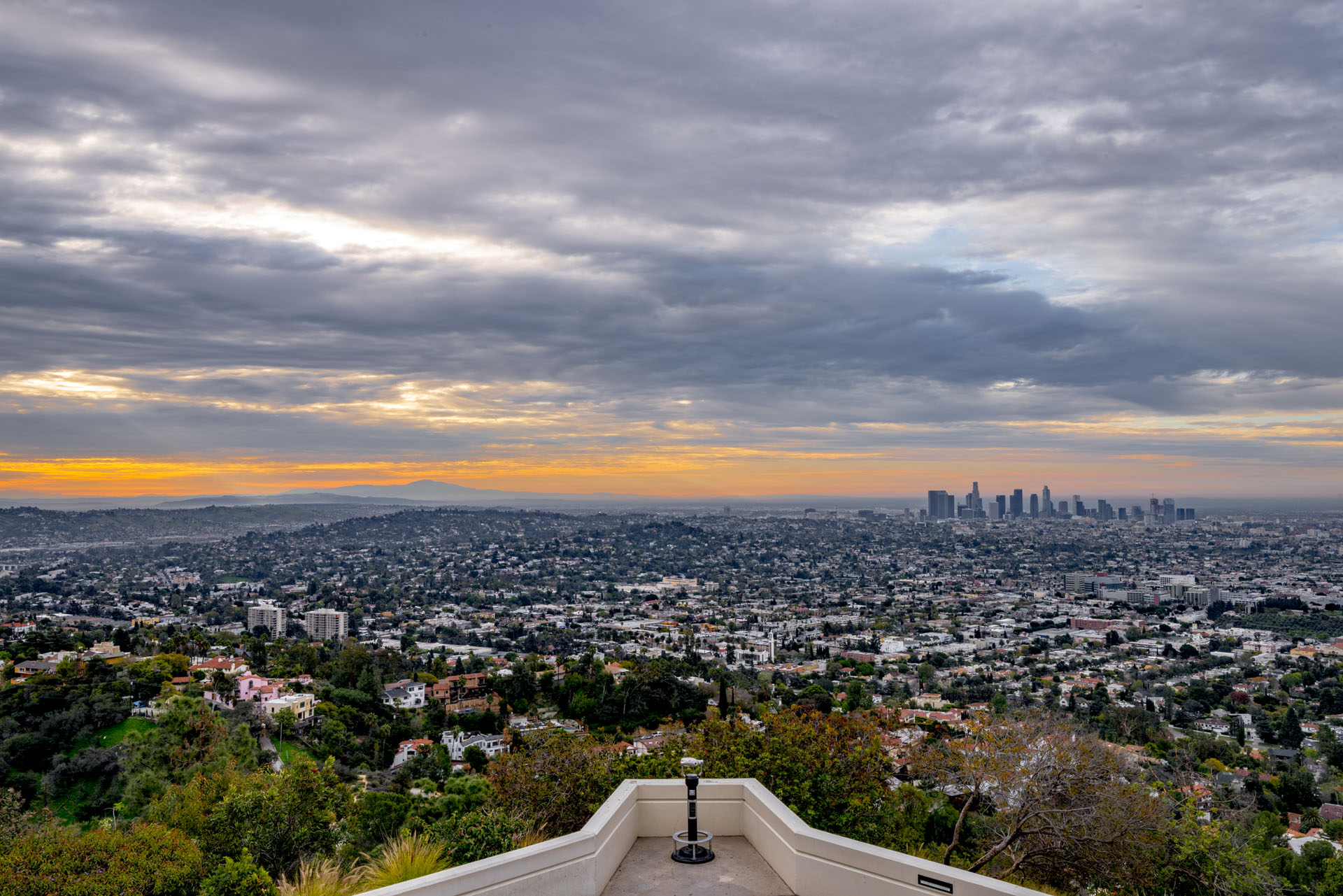 Multicultural East Hollywood is home to traditional restaurants in Little Armenia and Thai Town, plus farm-to-table eateries, laid-back cafes, and gay bars. Frank Lloyd Wright's Mayan-style Hollyhoc...