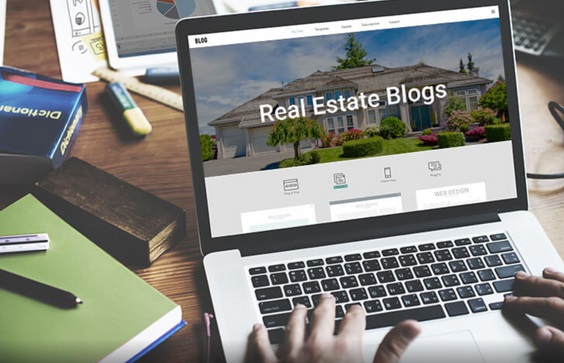 By now you should be aware the Gov. Gavin Newson officially extended the eviction moratorium to June 30, 2021. We will give bullet points on what this means to Multi Family Property Owners but please check with your attorney and Local Apartment Owners Association. We are not Attorneys and are not providing legal advice. Also some Cities have more restrictive Eviction Moratorium Laws.
Residential Housing providers must serve a One- time Notice from the State of California to tenants that have missed any rent payment since 9/1/20.
Residential Housing providers should serve the new 15-day notice for unpaid rent.
Tenants must keep paying a minimum of 25% of their rent, however if they submit a new Declaration of Financial Distress form each month, they do not have to pay that rent until June 30th.
Please note the past due rent for this Eviction Moratorium period is now considered debt and thus you will have to file a Small Claims Action.
If you need any help with your Real Estate needs, please do not hesitate to contact us.